In Hawaii they say Aloha. In the Philippines we say Mabuhay. It is a warm welcome from a truly sincere and hospitable people. Filipinos are a sociable group with strong family ties. So join us and share the joy and togetherness that is the Filipino Association of Greater Kansas City!
Global Roots Radio to Feature the Philippines
Posted February 26

Global Roots Radio is a 2-hour multicultural radio show that features different guest hosts from the various international communities in Kansas City. On Sunday, March 1, tune into 90.1 FM KKFI or listen online from 3-5 PM as they explore the sounds of the Philippines. It will be an introspective look into our music and an examination of the influences from different eras of our history.
Program
• A Brief History of a Few Hundred Years and 7,100 Islands (Dr. Lillian Pardo)
• Indigenous Music of the Philippines (Karen Lisondra & Amado Espinoza)
• From the Outside Looking In (Barclay Martin)
• Original Pilipino Music from the Heart (Rizvend Pecaña)
Special Movie Screening: "Manny"
Posted February 6



You are invited to a special screening of Manny, the documentary film about our favorite Filipino fighter, narrated by Academy Award Nominee Liam Neeson. Directed by Ryan Moore and Academy Award winner Leon Gast (When We Were Kings), Manny is the untold story of one of the most loved and respected athletes of all time. From a starving teenager who fought to feed his family, to becoming a boxing champion on the world stage, Manny is a feature length documentary film that takes you behind the scenes into the life of fighter Manny Pacquiao. More...

Valentine's Party: A Night to Remember
Posted January 29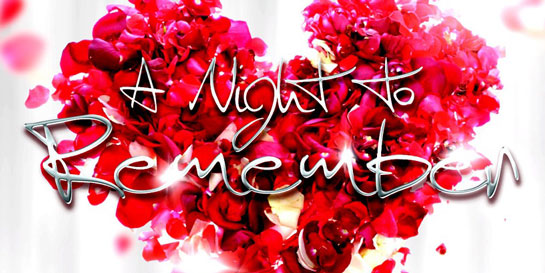 Join us for a celebration of love and those we cherish! The evening includes dinner, dancing, and a concert with 3 of our best artists to bring us songs from OPM and contemporary inspirations. $25 per person. For tickets and reservations, purchase online or contact Jinky Bautista at jbautista@filipino-association.org / 913-633-9296. More...