In Hawaii they say Aloha. In the Philippines we say Mabuhay. It is a warm welcome from a truly sincere and hospitable people. Filipinos are a sociable group with strong family ties. So join us and share the joy and togetherness that is the Filipino Association of Greater Kansas City!
Valentine's Party: A Night to Remember
Posted January 29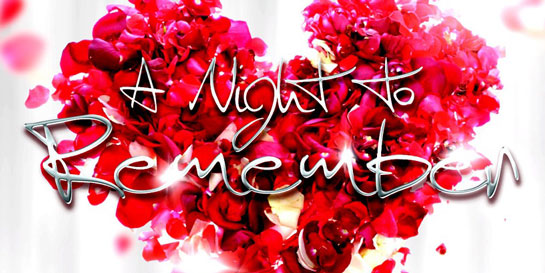 Join us for a celebration of love and those we cherish! The evening includes dinner, dancing, and a concert with 3 of our best artists to bring us songs from OPM and contemporary inspirations. $25 per person. For tickets and reservations, contact Jinky Bautista at jbautista@filipino-association.org / 913-633-9296. More...
Thoughts & Prayers for a Successful Mission and Safe Return
Posted January 14

Over the past few days, a 24-member health care provider team has been traveling to the town of Ormoc, Leyte for their 22nd annual medical mission. The Filipino Association supported the people of Ormoc last year with a shipment of needed clothing and supplies. And some of the funds collected last year are being used to buy the medicines that will be provided during this year's mission. On behalf of the Filipino Association, our thoughts and prayers are with them for a successful medical mission and their safe return.
Scholarship Program 2014
Posted December 19

The Filipino Association is offering 2 scholarship awards for 2014. The College Education Scholarship Program (CESP) will grant a $400 award to a current college (undergraduate) student or college-bound high school senior. The Secondary Education Scholarship Program (SESP) will grant a $200 award to a current, non-senior high school student.

Applicant's family must be current (2014) paid members. A copy (scan or photo) of the applicant's latest official report card or transcript is required. The selection committee will review all applications and determine award winners. Winners will be notified on December 30, 2014 and will be invited to receive their award at the "Fire & Ice" New Year's Eve Party. FILL OUT APPLICATION.